Welcome to Blue Bayou Counseling, a safe space for women seeking healing and personal growth. Life can be challenging, especially for us sisters who are juggling multiple responsibilities while trying to maintain an appearance of calm. We often find ourselves exhausted and suffering from higher rates of mental, emotional, and physical illness.

Practicing mindfulness, self-care, self-love, and compassion forms the foundation of a vibrant, fulfilling life. Mindful living allows us to respond to life's challenges with calm detachment, never losing our inner grounding and confidence. Through mindfulness, we cultivate internal spaciousness and develop increased faith in our intuition, leading to better decision-making and a sense of work-life balance.
As you embark on this journey, not only will you experience personal growth, but your relationships will improve as well. Your loved ones will finally get to know the authentic you, and there's no greater satisfaction than being loved for who you truly are.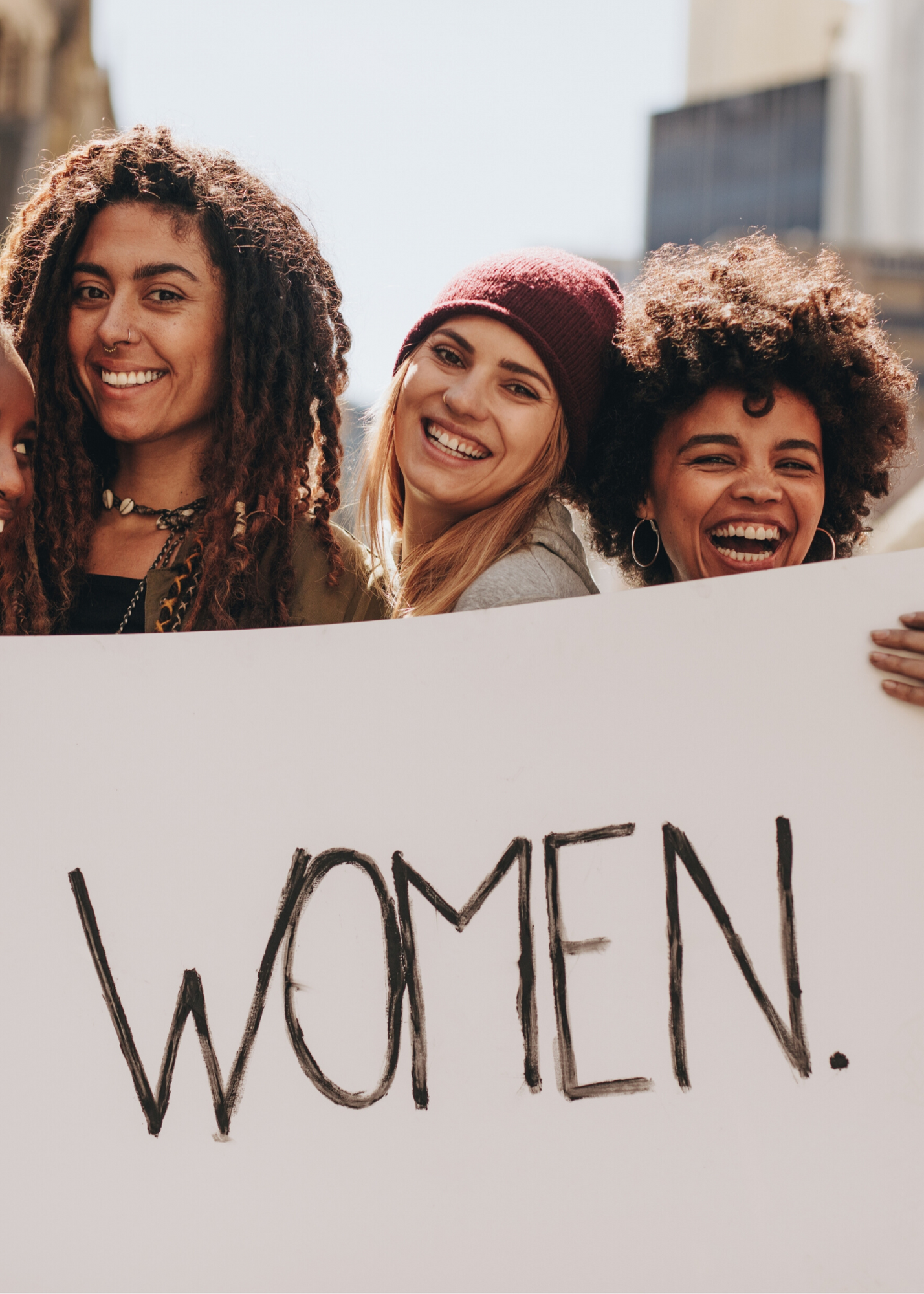 So, who am I, Ana Maria, the person behind Blue Bayou Counseling?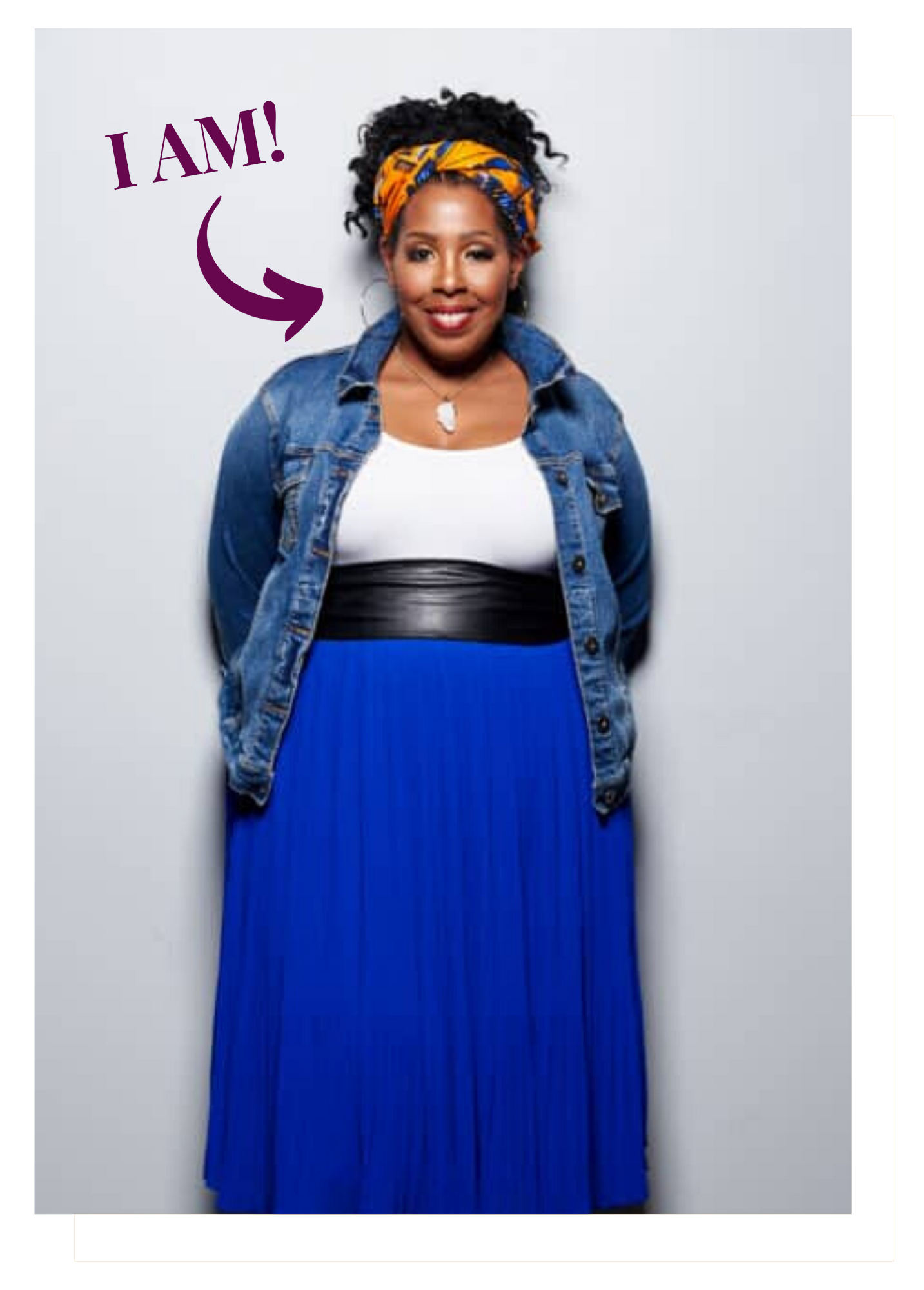 After overcoming post-partum depression following the birth of my daughter, I felt a calling to support women facing similar challenges. I wanted to create a holistic healing center for women and mothers, providing a safe space for support in health, wellness, therapy, and parenting guidance.
With a background in life coaching and a deep desire to serve women on a deeper level, I became a therapist. Drawing from my own experiences, I aim to provide a more meaningful connection by sharing how I've overcome challenges in my own life. I believe in transparency and genuine connection as we navigate this healing journey together.
I am qualified for this work with a Master of Science in Mental Health Counseling from Long Island University and a Bachelor of Science in Psychology from Howard University. I am trained in EMDR and Gottman Couples therapy, and I hold certifications as a clinical trauma professional and mental health integrative medicine provider. Additionally, my mindfulness background spans almost two decades, and I am a certified meditation instructor currently pursuing a Doctorate in Mind-Body Medicine specializing in functional and integrative nutrition. 
If you're ready to embrace a new, blissful life, please allow me to accompany you on a transformative journey. Let me support you to create lasting change and find the peace and healing you deserve.